I am jumping on the bandwagon of Wishful Wednesday.
The topic for this week is style.
If I could pick any store as my personal closet I would choose Banana Republic.
I love their classic yet modern style and the timeless silhouettes.
Their dresses are especially swoon worthy.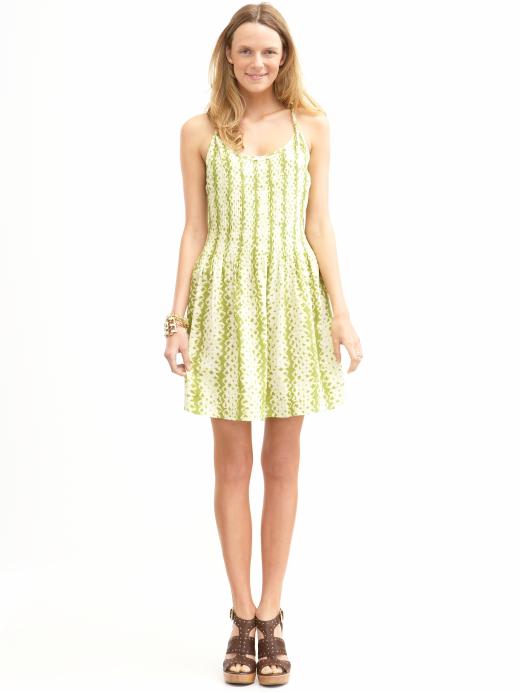 Love it!
Happy Wednesday to the blogosphere!